Published in Brazil - Social interactions and entertainment - 17 Jan 2016 04:20 - 2
Hey guys, sup?
Let s help each other with Media Mongul project!
Just post your newspaper link here and wait for the sub - Sub4Sub
Fala galerinha, tudo na paz?
Vamos nos ajudar com o projeto Media Mongul!
Basta postar o link do seu jornal aqui e esperar o sub - Subs geram subs 
Support
Comments (2)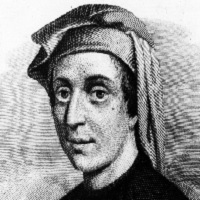 Great Idea - Let's be parti of the New Lobby: http://www.erevollution.com/en/newspaper/580 I will from time to time post in English for all of the World and with some funny news.