Published in Denmark - Financial analysis - 09 May 2016 10:10 - 3
Dear fellow countrymen,
As some of you may have realised, we have proposed a donate of 3000dkk to our Konungr: Ragnar Lodbrok.

 Congress: A donation law has been proposed: 3000 DKK to Ragnar Lodbrok.

This is part of our solution for a problem that some people have highlighted:
Our main problem at the moment is that there is a lack of dkk in the market, which means that producers have no cc to pay everyday salaries.
We will use those 3000dkk to sell them in the market at a 70:1 ratio, which will increase the amount of gold we have in our treasure (Ragnar will donate it back to the treasure) and will also increase the flow of cc a little bit.
We ask producers NOT to increase salaries in dkk, but to pay them in gold.
 Why? Well, the main reason is that there isn t many people in our country, which means that the demand and amount of good produced and sold is not very high in our internal market. By making
gold
 our everyday currency, we get the oportunity to buy food/raw/weapons in the international black market. In order to do that, the best thing we can do is to keep our salaries (in cc) as low as possible, whilst we are paid by our employers
in gold.
An example of this are the employment offers offered by our Konungr
Ragnar
, who pays 0.15g to every worker every day
(everything is explained here)
Sincerely yours,
Brynjar, Governor of Denmark.

BIG PIS: REMEMBER TO RUN FOR CONGRESS. IT S BASICALLY A FREE MEDAL, SINCE THERE RE 20 PLACES FOR CONGRESS AND THERE IS USUALLY LESS CANDIDATES THAN PLACES.
https://www.erevollution.com/en/party/51
https://www.erevollution.com/en/party/51
https://www.erevollution.com/en/party/51
https://www.erevollution.com/en/party/51
https://www.erevollution.com/en/party/51
Support
Comments (3)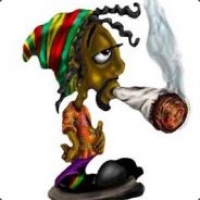 exchange ratio is a bit big as we dont have developed economy system for that

We appreciate your opinion, Obi_wan0007; however, we disagree. We have several players that can easily spend 10-15g to get currency, which they can later use to pay salaries (taking into account that ingame salaries are VERY cheap atm).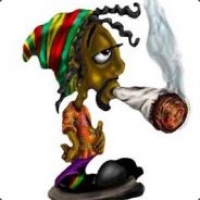 i can spend 10x more than that but i must point out that our economy is low and we need to attract investors and work force