Published in United States of America - Political debates and analysis - 06 May 2016 09:39 - 5
This is the 2nd Progress report for the people

Greeting fellow eUS citizens we are so proud to inform our plan for the future in terms of economics and restarting our Social program that will benefit both new  and old players alike. We have made the DOE-DOI site that will keep our public both educated and informed. I first would like to thank spitfireYG for the hard work he has dedicated to the site. This site has games you can play and win AWESOME prices. Also this site even has the program links that will help you to established in eUSA.
This is the site Link: http://spitfireygs.wix.com/rdoe
Also we have important news have started this months budget we have increase funding to National military units so we can prepare our defenses in case of an emergency. This means you will enjoy an increase in supplies so please enjoy and remember to fight for your country.We are so happy to report that our Job market has finally recovered from 5 dollars or 6 dollars to 8 dollars is a big increase and it is great to see that our job market is recovering.

This is also the state of our economy and I believe everyone in eUSA is feeling the economic Boom of our country. More job will be created because we are building a new hospital that will increase the fighting capacity of our citizens. Madcatter will be overseeing that project and I hope it will be success
.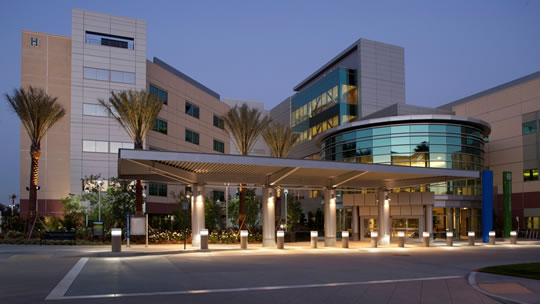 Cabinet reshuffling again
We are again reshuffling the cabinet as is it necessary for our country to be govern by talented people that benefit the country and the people. 
We are now going to introduce a huge change to the DOI and DOE since this department has been under spifireYG for some time it is best to combine the two departments together. 
SpitfireYG you are the man for the job :) Make a fancy name for your department .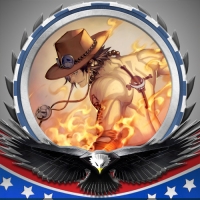 Also his deputy will be Hunburry he is back and just about  time


I would like to introduce our New Secretary of defense 


Sar97 Welcome to the cabinet and I hope you can achieve great things to our country. The Sectary of defense is also now responsible to help out new business so if you want to have a contract with our government Please contact Sar97.

As always the SOS( Sectary of State )



Madcatter Welcome to the cabinet train :P XD

Also I am right now annoyed with the country s media department. 2 weeks ago was there last article. But i would want MOAR articles and expect more from them.  

Sectary of media 



Apollos
Sorry this time there won t be a deputy and please write more articles or at least start a interactive column or something. 
  
Chief of staff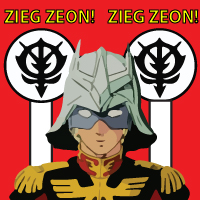 Dk3dknight. 
Please provide some assistance to all the departments above and that s Basically your job de ion. :P and be active on the eUSA forums.

Also congressional election will happen in 9 days hope new innovative Players will go for congress and help with the development of our country, I have faith because our country is growing fast so if there is any new players reading this article WELCOME TO eUSA :) Hope you guys have a great day.

Please stay tuned to our national radio show called eREV PARTY Radio which starts at 9 pm CST on Saturdays

 
 


Support