Published in Serbia - Social interactions and entertainment - 12 Jan 2016 12:41 - 39
Malo sam lutao po InterNet sajtovima, i zapazio neke prelepe slike nase Srbije. Pa sam resio da to sa vama podelim.
Nekada zudimo i lutamo po svetu trazeci neku lepotu, nesto zanimljivo ili jednostavno da nesto vidimo. A koliko smo
zaista obratili paznju na nasu Srbiju. Uzivajte !!!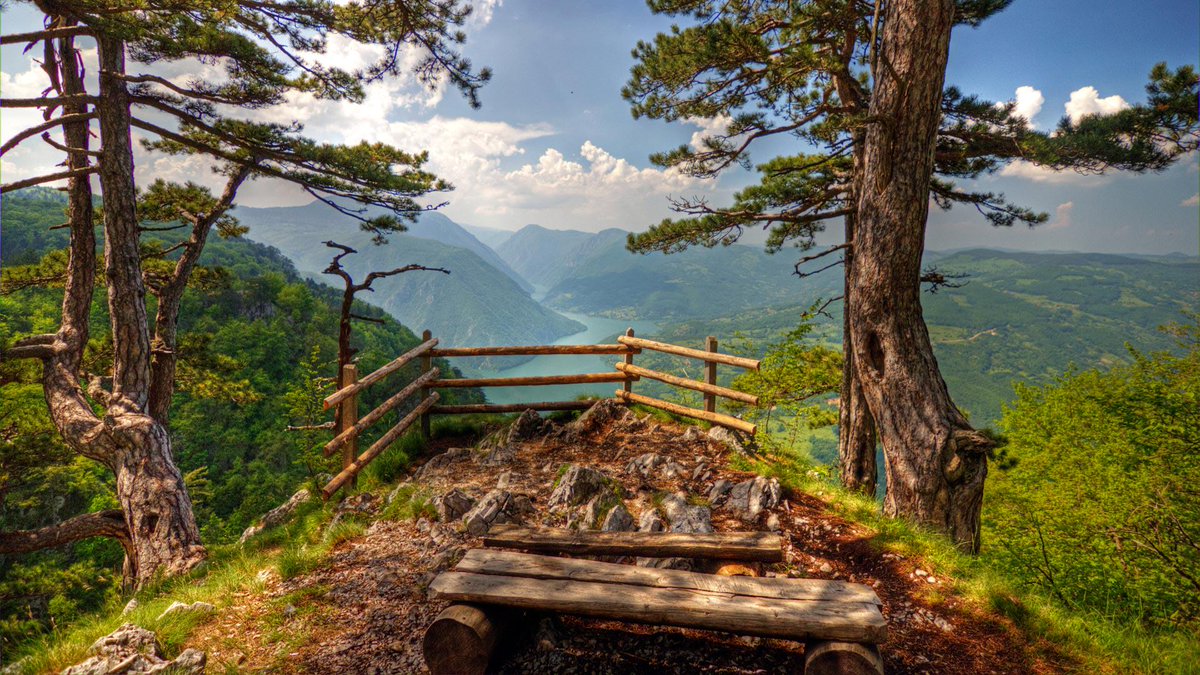 Nacionalni Park Tara
 ima povrsinu od oko 22.000 HA i nalazi se na zapadnom delu Srbije.
Prema Slovenskoj legendi 
Tara
 je dobila ima po bogu 
Tarr
. Slovenski Bog Tarr je posetio taj deo Srbije i odlucio da tu zivi zbog
prirode i njene lepote. Tarine prelepe klisure su napravile reke; 
Beli Rzav Raca
 i
 Darventa
.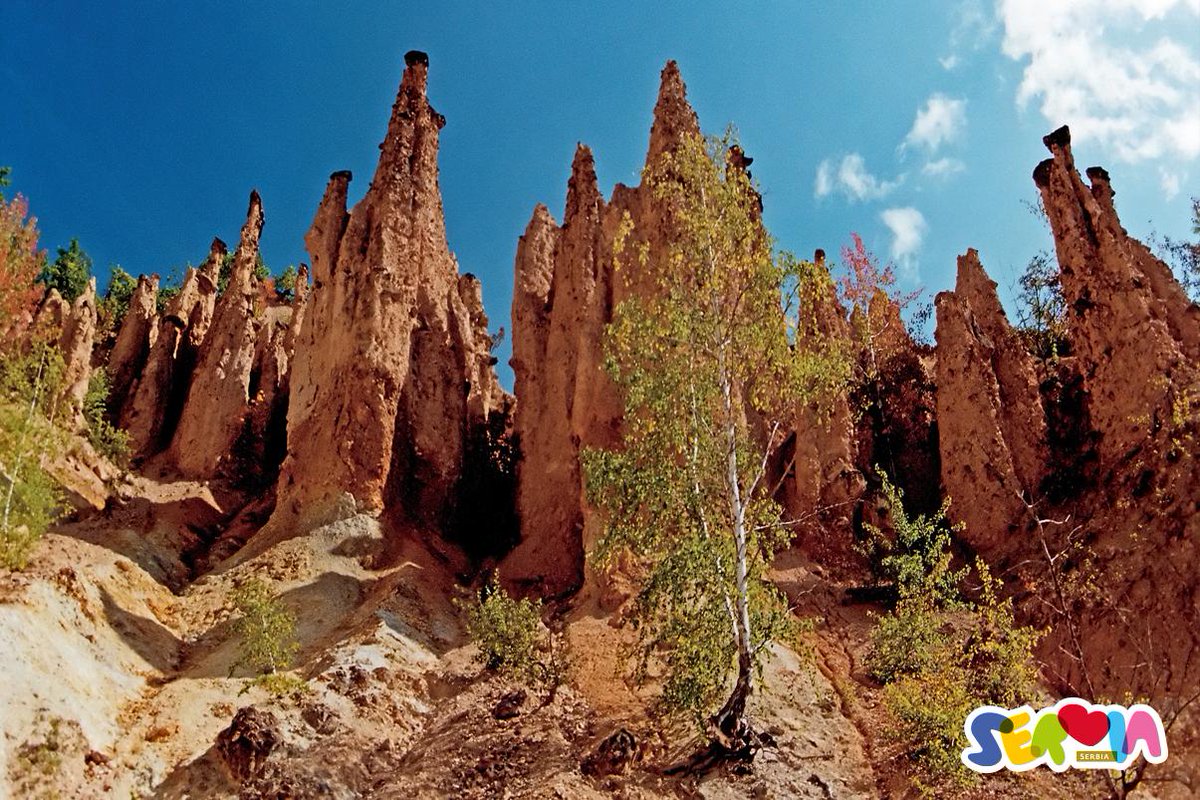 Djavolja Varos
 je zajednica zemljanih glava ili kula na cijim vrhovima se nalaze kamene kape(blokovi) a nalaze
se na 
Radan Planini
 postoje 202 figure u Djavoljoj Varosi. Kako legenda kaze po narodnom verovanju rec je o
skamenjenim svatovima, gde su ljudi po nalogu Djavola hteli da vencaju Brata i Sestru. Ali Bog je odlucio da ih
skameni i ostavi tu za nauk drugima da svedoce kako ni jedan greh nece biti nekaznjen.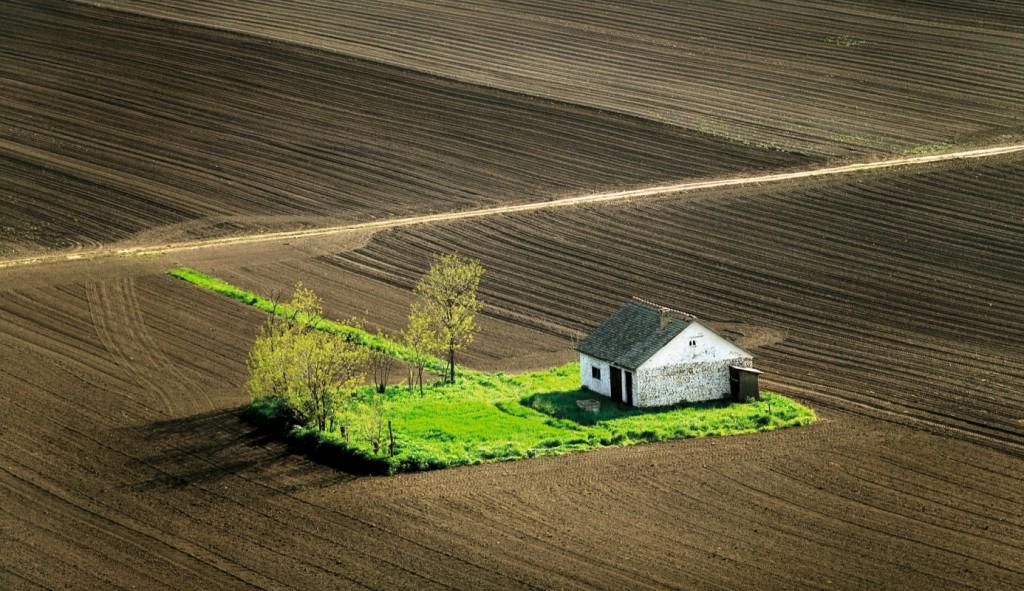 Backa
 je region podeljen izmedju 
Srbije
 i 
Madjarske
. Juznu i Zapadnu granicu Backe cini reka 
Dunav
 a Istocnu
reka 
Tisa
. 
Backa
 je dobila ima po gradu 
Bacu
 sto je tipicno 
Slovensko
 ime koje su kasnije usvojili 
Madjri
 i 
Nemci
.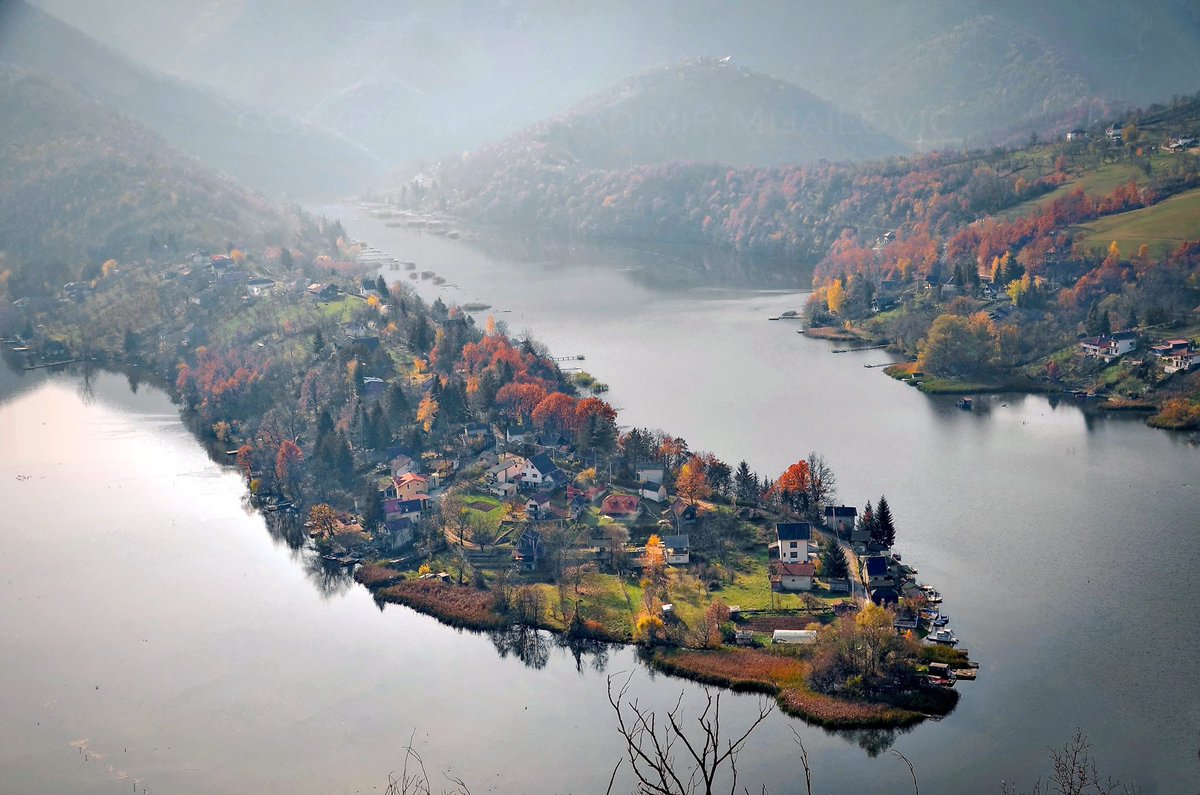 Jezero Medjuvrsje
 Ovcarsko-kablarsko jezero nastalo je podizanjem brane uzvodno od zeleznickog mosta,
bivse pruge uskog koloseka Cacak-Uzice. Spada u red manjih vestackih jezera protocnog tipa.
Naravno ne zaboravite da
Vote
i
Sub
na clanak.
Vas Makvistanac.
Support
Red Knight