Published in Latvia - Social interactions and entertainment - 02 Mar 2016 14:01 - 2
Some tech news from various sources.
Whatsapp allows to send documents over the chat.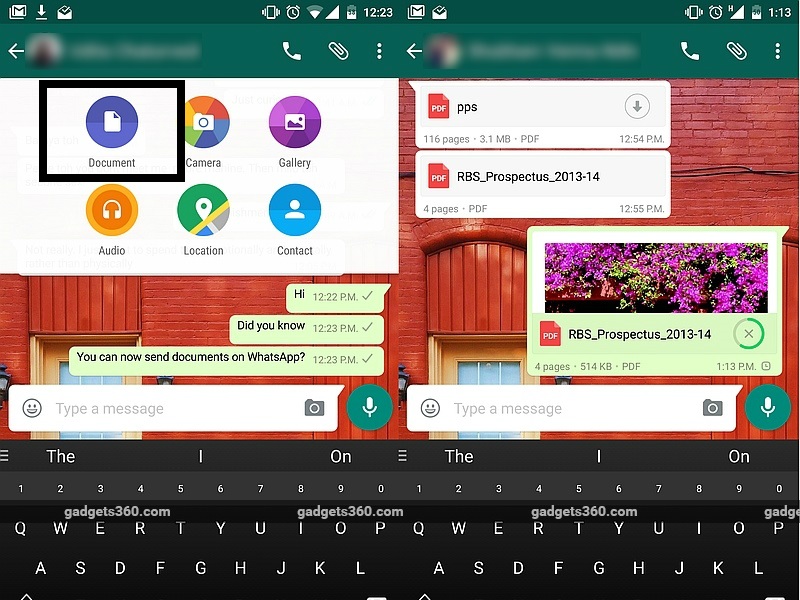 Years after its launch, the 
Facebook
-owned WhatsApp Messenger has finally received the ability to send documents over chats. The feature is visible in the most recent builds available via Google Play and the App Store - Android v2.12.453 and iOS v2.12.4. 
WhatsApp
 has also introduced a bunch of other features with the updates.
On Android, the WhatsApp v2.12.453 that s available from Google Play for some users shows a Document option in the Attachments section (seen above). Not all users with the same app version are able to view the option at the moment. However, most users on the latest 
app version
 available from the company site - v2.12.489 - are able to see the option, indicating a server-side update. For now, users can only send pdf files but the file support is likely to expand in the future. 
2. Facebook new reaction usage
y now you ve probably heard that Facebook has 
added more reactions beyond the like
, with most users around the world seem to have access to the new functionality. There are six reactions in all - apart from the now familiar thumbs up like , you can love a status or photo, put up a laughing face haha reaction, or an open mouthed wow , or a sad or angry reaction.
First, this is still being rolled out globally - so if you don t see it on your computer or phone right away, don t worry, you ll probably have the option soon.
Second, reactions are a little more complex than a simple like which used to be an easy way to just acknowledge a post. Now, clicking like on some bad news will look really rude since you could have used the sad reaction instead. So before reacting to any post, do think about what would be most appropriate.
And third, Facebook also said it will 
use reactions to track user behaviour and for ad delivery
 - so get ready for an even more personalised experience on Facebook.
3.Typing things
The fastest typists in the study did have one thing in common. They mostly kept their hands in the same position rather than moving them around the board. They were also consistent with the finger used to hit each key. However, 
the study
 found untrained typists with unusual styles did have to look at their hands more, which affected their ability to do complex tasks. Over-reliance on fewer fingers may also cause fatigue over time. A better understanding of how and why people type the way they do could eventually lead to improved interfaces and even keyboard designs.
More info in link below.
Thanks for reading, and hope you sub.
Support
IgotU
Comments (2)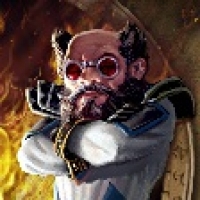 Pirmais

Interesants video.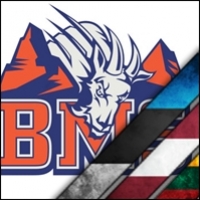 Interesanti. Agrāk mācēju traki ātri rakstīt, neskatoties uz klaviatūru utt. Vēl interesantāk bija izmēģināt ātrrakstības testu - 10fastfingers com kur latviešu valodā ar mīkstinājuma zīmēm var izmēģināt cik ātri, pareizi raksti

http://www.bildites.lv/images/o24hk3s2mgeaeiffjo4u.jpg P.s. kam nav slinkums, izmēģiniet un padalieties ar rezultātiem