Published in Russia - Political debates and analysis - 08 Aug 2017 00:41 - 3

I FROM GEORGIA !! AND MY COUNTRY IS OCCUPIED BY RUSSIA !!! STOP RUSSIA !!!!
Support
Comments (3)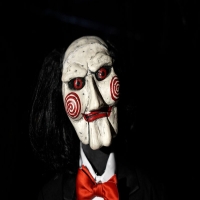 https://euobserver.com/foreign/28747

@Bikkin http://prntscr.com/g5v5h8 Yeah for sure, Georgia started the war against Russian in the territory of Georgia when we attacked Russian forces to our territory. you are funny men.