Published in Georgia - Social interactions and entertainment - 20 Feb 2016 04:20 - 3
First of all I would like to thank allies for help yesterday, as you know, Georgia launched a war against Iran. The war escalated when Japan joined the war. At this time Japan had an agreement with Georgia.







At this time UKRAINE lose one battle 




two




Three




And japan is agist me. LOL

As Shiro sad 




Emperor is angry I am very sorry xD but where? hmm

Soo we won one battle and lose 2 region and what? Do you think we scared? No No :D Soon you will see what is scare. 

i want to thank EMPEROR for interesting battle. 

Hail Georgia! Hail E.A.G.L.E! 

ქართველებო გუშინდელი ბძოლა იყო დიდი ომის დასაწყისი მზად იყავით შემდეგი დიდი გამარჯვებებისთვის! მე თქვენს გვერდით ვიქნები ომშიც და მშვიდობაშიც რათა ერთად ვიზეომოთ გამარჯვება ომში და დავტკბეთ გამარჯვების ნადავლით მშვიდობაში ! დიდება საქართველოს ! 



Support
Comments (3)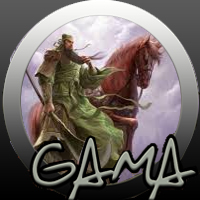 o7 without respect and honor life is sh*t, sooner or later traitors will lose everything! hail Georgia! hail E.A.G.L.E! hail friendship!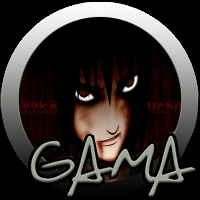 ვინმემ ამიხსენით ქართულად რა ხდება აქ? რა უნდა ამ პროჭენციალ ჯაპანელბს? ერთად ხო ვართ? ან ამერიკას როგორ მოერევიან ეს ქათმები?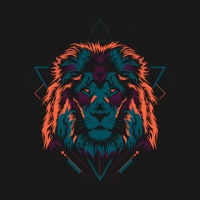 Fail Georgia ( cheaters land )