Published in United States of America - Political debates and analysis - 11 Feb 2016 01:36 - 1

hr


Nelson Mandela
To those of you who don t know who this is, and its OK if you don t. This is Nelson Mandela, and he is mostly known as being the leader of the movement against the Apartheid government in South Africa. 
In 1952 Mandela became the deputy national president of the African National Congress (ANC) on a platform of non-violent civil disobedience against the racist Apartheid policies. However after peaceful unarmed black protesters were killed in Sharpeville  Mandela helped to create a paramilitary group to fight against the government using guerrilla tactics.
In 1961 Mandela was arrested for treason but was later acquitted, however he was arrested again in 1962 for illegally leaving the country and was sentenced to 5 years.  He was put on trial again in 1964 for sabotage , he was found guilty and given a life sentence and began serving his term at Robben Island Prison. While in prison he continued to be a symbolic icon for the movement and he continued his civil protests while in prison. Because of that when he was later transferred to house arrest, the conditions were much more better than when he had arrived 18 years earlier.
in 1989, F.W. de Klerk was elected to be president of South Africa. While in office he did a couple of great things, such as lifting the ban on ANC, suspending executions, and started the process of dismantling  Apartheid. And on 
February 11 1990
, he ordered the release of Nelson Mandela ending hi nearly 30 year long sentence in prison/house arrest.  Afterwards Mandela led the ANC in negotiations with the government, in order to form a more multi racial government. Mandela would later serve as South Africa s first black executive 

Nelson Mandela died on 5 December 2013 at the age of 95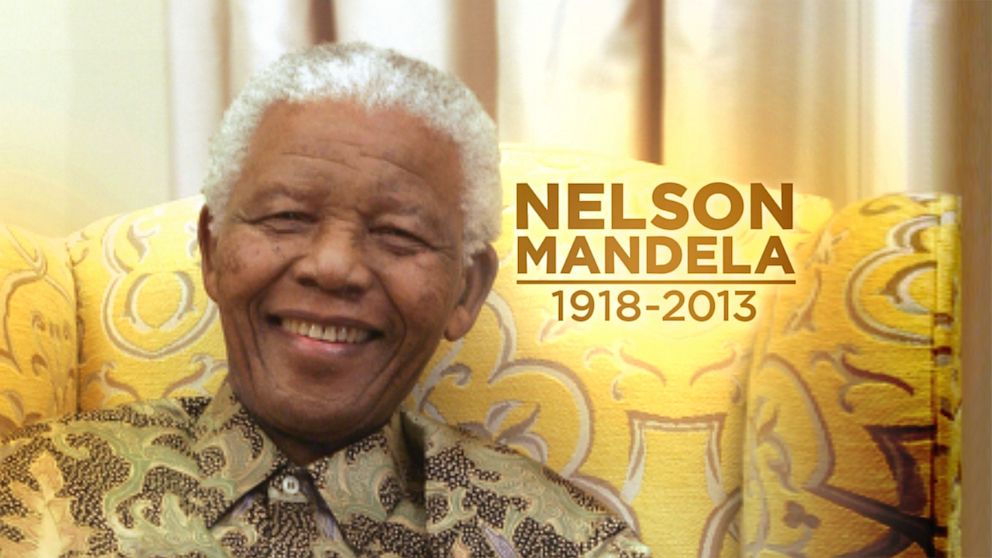 hr
Forever Yours,


Nicky6Fingers
hr
The People s Tribune is a member of the INN
Support