Published in Japan - Financial analysis - 02 Feb 2016 07:35 - 7
【Day23】
My company Information
Employees 12/27
Work presence 91%
Total costs 62.45 JPY
My market today
Food features and price analysis  
Only basic arithmetic, not difficult
Q1 food  2 energy / use
Q2 food  4 energy / use
Q3 food  6 energy / use
Q4 food  8 energy / use
Q5 food  10energy / use
Functions are the same
Difference is that the quantity
500 energy = 250s Q1 food
500 energy = 125s Q2 food
500 energy = 83.333333s Q3 food
500 energy = 62.5s Q4 food
500 energy = 50s Q5 food
Let's look at the pros and cons of price
If the price is
Q1 food  0.03 each  2 energy
Q2 food  0.06 each  4 energy
Q3 food  0.09 each  6 energy
Q4 food  0.12 each  8 energy
Q5 food  0.15 each  10 energy
↑
Perfect balance
Because the same effect and the same price
Only different levels and different inventory

Buy 5 Q1 food = 1 Q5 food = 10 energy

How to buy the cheapest food, and the get the best results?
A
All merchandise calculated with reference to Q1
If Q3 food price are 0.093 each

We can divided by 3
0.093 Q3 food  / 3 = 0.031 each Q1 food 
Q3 food 6 energy = 3 Q1 food    2x3=6 energy
B
So if you see Q1 food sold 0.033 each, Q3 food 0.093 each
We can multiplied by 3
Q1 food 0.033 x 3 = 0.099 each 1 Q3 food     

But there is a better price on the market why you do not buy it?
Q3 food 0.093 each are better than Q1 food 0.033 each
C
If I want to buy 300 energy

I can buy 150 Q1 food for 300 energy or 50 Q3 food for 300 energy
we must need to see the price.
150 Q1 = 50 Q3 ←This is perfect balance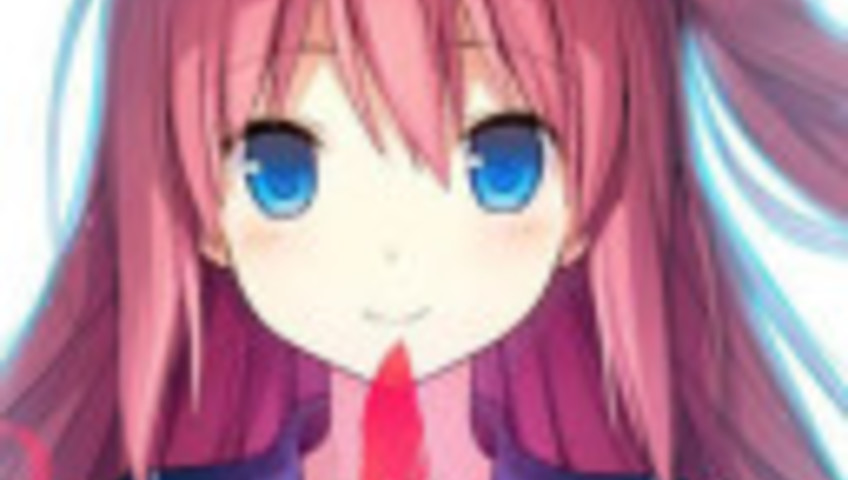 I prompt you a lot of information. I hope you can understand
If you want to survive in the international Food market
You need to calculate three points  
【Energy】




【JPY】 


【Gold】

look at this link
If you do not understand how to calculate JPY / yen
I will give you analysis in my next article.

Earn foreign money
Support