Published in Ukraine - Financial analysis - 23 Jan 2016 02:40 - 7
Hello friends!
This article is іnformative for manufacturers about economical power of Ukraine.
Ukrainians - friendly and self-sufficient nation both in RL and in game. We calling to manufacturers of weapon, WRM and food to pay attention on us. Ukraine has bonuses:
- 100% weapon
- 100% food
So we offer to manufacturers from all over the world to pay attention to us. We have a lot of benefits - our regions is stable. Also we are in good relations with our neighbours. Our territory is safe, we are constantly on the map.

We have one of the bigest set of MPP and good army, so  we actually can protect this bonuse. :)



Ukrainians, our government and congress gladly inviting manufacturers from all over the world to our country. Your application will be accepted in the shortest terms. If you have questions, contact me please. We are ready to defend our and your interests.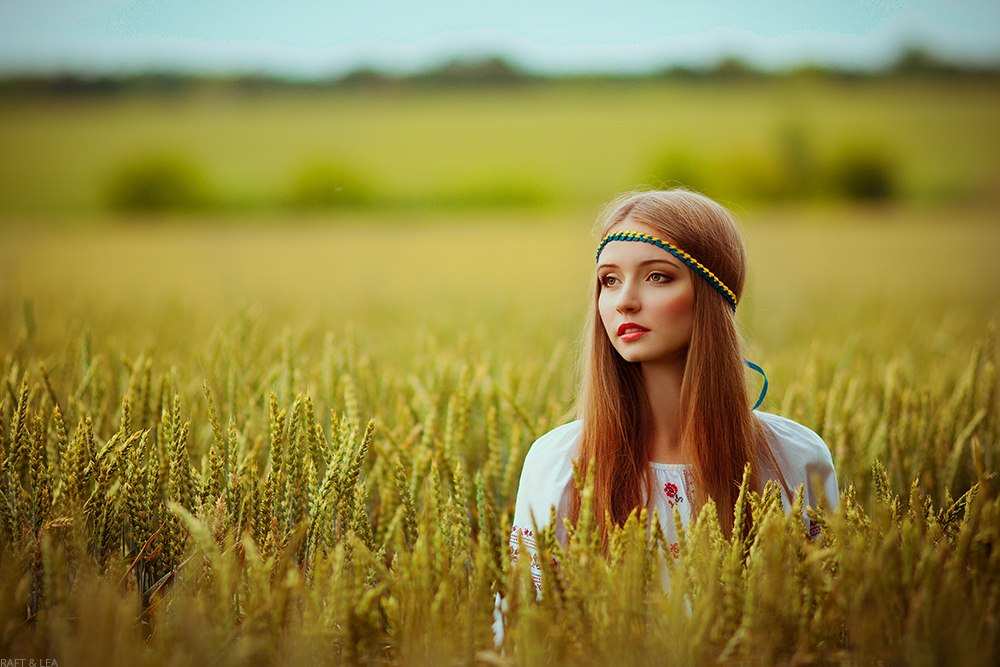 Support
The_Black_Smile
The_Black_Smile