Published in Croatia - Political debates and analysis - 17 Jul 2016 05:39 - 11

AREA 51 | July 17, 2016. | day 189 | br.24
Dragi čitatelji,

Na netom završenim kongresnim izborima izabrali smo 20 novih kongresmena koji će tu dužnost obavljati sljedećih mjesec dana. Na izbore je izašlo 190 glasača od 527 njih sa pravom glasa (iznad lev15, tj. sa 300xp+), što je 36% izlaznost. Biralo se 20 kongresmena od 44 prijavljenih, a bilo je potrebno više od 4 glasa za prolaz.



U kongres su ušli sljedeći igrači:


Po strankama to izgleda ovako:


Izlaznost na izbore zadnjih nekoliko mjeseci pokazuje kako su igrači najviše zainteresirani za kongresne izbore (kad je u pitanju njihovo dupe), a najmanje za izbore za predsjednika stranke.  

Inače dodam komentar novim konresnicima da budu pametni i glasaju uz prethodno raspitivanje o situaciji sa ostalima, no u ovo vrijeme kad je sve otišlo kvragu to nema smisla, dakle glasajte kako hoćete!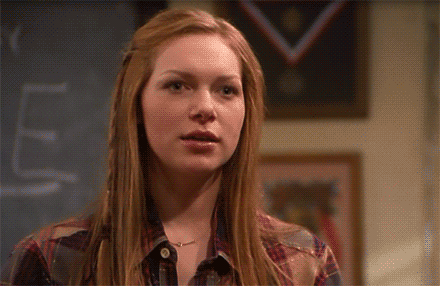 by Ahileus
Support
Zvijer96
Schwayxtix
Marlock
AnthonyCash