Published in Romania - Social interactions and entertainment - 23 Jun 2016 08:01 - 25

AvengerS is a very popular Military Unit in this kind of games, we assembled here to break records and have fun.
We are a Romanian Militay Unity that fight only for Romania and their allies.




If you want to be one of us PM 
BattleHero
  and join 
HERE

Requirements : Friendly, Loyal and Respectful with other members.
We don t have any special requirement of strength,damage or nationality.
Everyone who wants to join us is welcomed, as long as you respect The Rules.
In order to keep the organisation at highest level, we have a set of Rules:
1.Fight only for Romania and their allies.
2.Save your energy for last 5 minutes of BO.
3.Join our Discord Channel, we assemble only there ( Click )
4.Wear our beautiful Avatars ( Click )
5.Follow orders of Commander and Captains.
If you don t obey our rules Hulk will kick you out.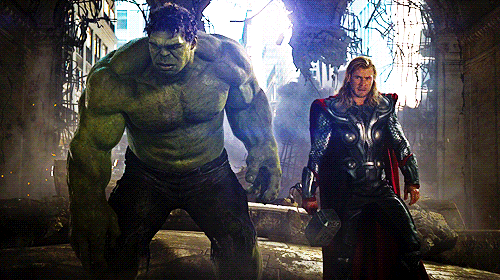 If you wonder what you will get by being a member of AvengerS, the answer is NOTHING.
Kidding, ofc, you will get a team based on friendship, we aim to help eachothers to achieve our common goals.
There will be a Q4 Weapon Company who can be traded among members of MU, so everyone can reach tank companies with only 185 Gold.
If you are a newbie you will be helped to improve your TG, there will be a fundraising every month dedicated to babies.
Cheaper Helis/Tanks/Houses forged by our members, also safe loans.

BOOBS TIME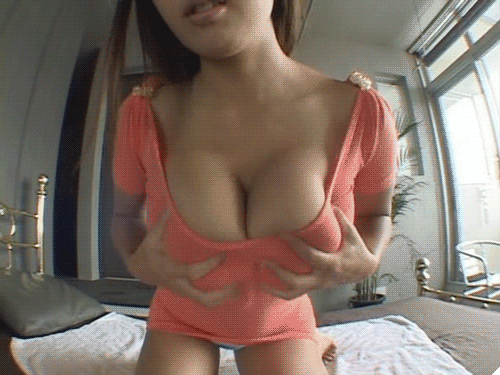 Support